WE WELCOME EVERY CLIENT AT UNITED ROOFING!! The main philosophy is to deliver an extraordinary service, believing quality work matters, fuse expertise, experience and excellence to satisfy customers every time! At United Roofing, customers are always at high priority as we treat them like family, conveying relevant and transparent information to them!
We believe in continuous improvement! That is why, we research the roofing work, perform our homework, set a plan of action and importantly, recommend the right material for the project. Our ultimate focus is to deliver maximum valued service, suggesting style & quality that brings perfect value against investment!
a owned family business that offers dependable, local roofing services in your area. Whatever your roofing needs may be, we pride ourselves on offering the best customer experience possible. We work with residential and commercial roofing whether the reason is for hail damage, insurance claims, wind damage, or its just time for a roof replacement. Let us know how we can help you! When you need to hire a local roofing contractor in Houston, TX give us a call at 833-324-ROOF
HIRE A ROOFING CONTRACTOR YOU CAN TRUST!
UNITED ROOFING has a team of knowledgeable roofers who work diligently to make repairs, replacements, and installations. With our professional services, both homeowners and business managers can have working, durable roofing system over their heads. When you see damage to shingles or possible leaks in the building, contact our roofing contractor.
While we specialize in residential roofing, we also offer repair and installation services for apartment and commercial. Give us a call today at 346-804-4376 for more information about the roofing services we offer or to schedule a free estimate. 
Committed to Customer Satisfaction "Our mission at United Roofing is to provide the best work possible with integrity all while helping our customers have the best experience possible. We understand that it can be stressful having adjustments done to your home or business so we pride ourselves on making the process as quick and painless as possible. We'll treat you like family!"
​we specialize in helping homeowners with their insurance. What might seem like a simple water leak, could be caused by hail and wind damage. This kind of damage might be hidden for years before revealing itself with a water leak. Most homeowners my not even realize their problems are due to wind and hail damage.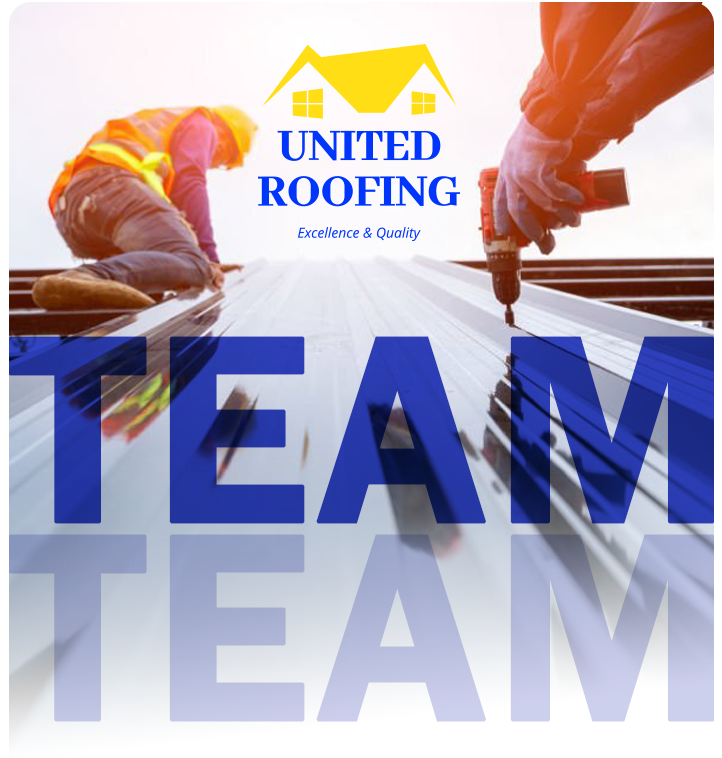 A locally owned residential and commercial roofing contractor in HOUSTON and DALLAS, TX .
We certainly hope it makes a timeless and valuable addition to your home. At United Roofing we are always working to provide the best. We are glad to know you like the best too!!